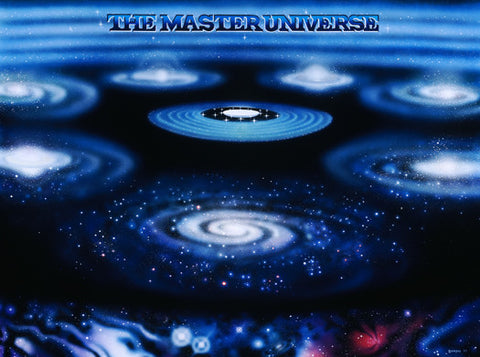 Poster – "The Master Universe" by John Byron
CLASSIC ART from the late John Byron has been well received by the Urantia community for many years. This beautiful and educational print of the Master Universe will be a conversation starter for anyone visiting your home and is suitable for framing. Printed on heavy duty paper 18" x 24". The poster is one of the "Signature Series" including border and John's signature.
"The seven evolving superuniverses in association with the central and divine universe, we commonly refer to as the grand universe; these are the now organized and inhabited creations. They are all a part of the master universe, which also embraces the uninhabited but mobilizing universes of outer space." ~ The Urantia Book
CosmicCreations.biz – The Urantia Store Online – the reliable source where those who love The Urantia Book can purchase Books, Gifts & Gear. Reviews appreciated.
---
We Also Recommend
---